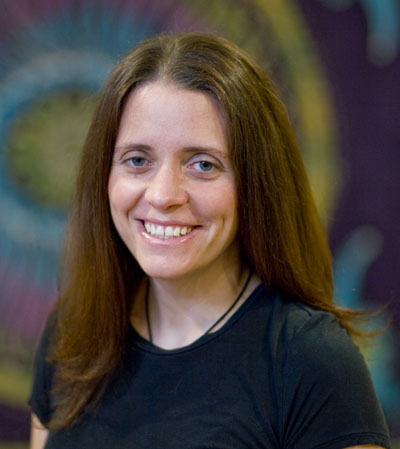 Living Well Through Yoga and Ayurveda
I began practicing yoga to gain flexibility after many years of running marathons. While I did become more flexible, what kept me coming back to the mat was how beautiful and strong I felt as I moved through the poses. I found self-esteem and confidence through yoga that I had never experienced before. Ultimately, I realized that I had to share this amazing practice with others.
I am an ERYT-500 (Experienced Registered Yoga Teacher at the 500 hour level) through Yoga Alliance. I completed my first 200 hour Hatha yoga teacher training from Yoga Yoga in Austin, TX in 2010. I then went on to complete a second 200 hour Anusara yoga teacher training in 2012 with Mandy Eubanks and Charly Pivert and a 300 hour Alignment and Vinyasa based teacher training with Christina Sell and Gioconda Parker in 2014. I have also studied Ayurveda with Cate Stillman and I am a certified Yoga Health Coach combining Ayurveda, yoga, and healthy practices to help women optimize their energy.
Additionally, I now run a Yoga Teacher Training at the 200 hour and advanced 300 hour level at Blu Luna Studio and School.
I am passionate about teaching my students to care for their bodies, so that they become stronger and more vibrant as they age; their minds, so that they find freedom from overwhelm, stress, and anxiety; and their hearts, so that they discover their own inner strength, self-compassion, and beauty.
"Ring the bells that still can ring
Forget your perfect offering
There is a crack in everything
That's how the light gets in."


Leonard Cohen